What it means to be masculine has evolved over time. It is not just about providing food and shelter for family aka cave man style. Wellness and masculinity involve taking care of your weight by taking control of your nutrition and fitness. It is about not accepting mood changes and high stress levels and being open about how you are feeling and accepting help on improving your mind. It is about taking care of your appearance and feeling good both inside and out.
MedHealth 360 wants to help you live a long and healthy life. MedHealth 360 takes a 360 degree approach to male wellness to address the concerns of men. Our approach includes ensuring proper diet and nutrition, checking and replacing low hormone levels, and increasing metabolic rate, in addition to providing tools to address some of the physical changes to the body including stress erectile dysfunction and decreased testosterone level.
We get into your space and ask you lots of questions, we do lab work to check on your hormone levels, your metabolic rate, your sugar level, and your electrolytes and we create an individualized program that will have you feeling stronger, fitter, and happier. We will hold you accountable, cheer you on and be with you every step of your journey.

Your Program could include: hormone therapy, weight loss, fitness, nutrition, vitamin supplements and cosmetic work.
Solutions for Your Wellness
Lose weight | Increase Energy | Mental Acuity
Nutritional and Metabolic Coaching
Bioidentical Hormone Therapy
Vitamin Infusion Therapies
Cosmetic Anti-Aging Solutions
Ketamine Infusion Therapies for Depression
Fitness and Yoga training
Weight Loss Solutions
These services treat and often cure prevailing health challenges - try for yourself!
Hormone Replacement Therapies
Symptoms of Male Menopause
Muscle mass loss
Low Testosterone
Hair Loss
Irritability
Weight Gain – the beer belly in particular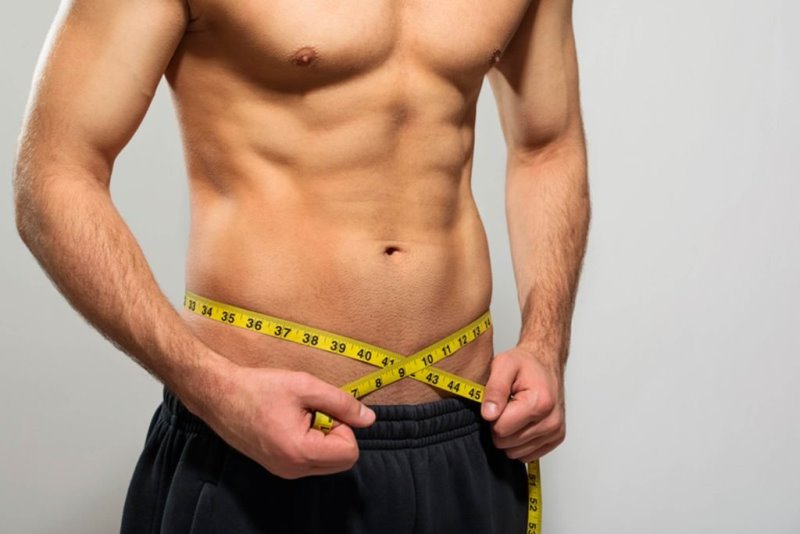 Weight Loss and Nutrition
Nutrition Education and Support
Increase Metabolism
Hormone Replacement
Education on fasting for weight loss and health
Relieving Low Mood
Ketamine Treatment for Depression
Improving Chronic Fatigue
Reducing Anxiety
Chronic fatigue has many potential causes. Some of the causes include: a decreased level of Testosterone, Thyroid, DHEA, or Cortisol due to adrenal fatigue,  inadequate levels of essential vitamins and minerals, or a decreased metabolism due to low estrogen and testosterone levels.
Depression and mood disorders are common in all ages. There are obviously many potential causes. One large group of causes center around the abnormal equilibrium of neurochemicals in the brain including dopamine, glutamate, norepinephrine and hormone changes. The treatment for depression and other mood disorders can include ensuring proper levels of vitamin precursors, exercise, and ketamine infusions to supplement talk therapy.
Ketamine is a medication mainly used for starting and maintaining anesthesia. It induces a trance-like state while providing pain relief, sedation, and memory loss. Other uses include sedation in intensive care and treatment of pain and depression. We use it to help alleviate symptoms of depression, anxiety and PTSD.
General Health and Wellness
Nutrition Education and Support
Increase Metabolism
Hormone Replacement
These services treat and often cure prevailing health challenges - try for yourself!
Your Complimentary Consultation
Getting to know you is important to us. Your experience will begin with your consultation.  We want to hear about your previous health experiences, your diet, nutrition, and exercise history as well as your thoughts on living a healthier and longer. Getting to know you is the most helpful way to create a treatment plan for you.
Lab Work + Review of Results
Know the problem to identify the solution
Your body will often lose its ability to adequately control normal biologic levels of hormones and electrolytes as we age. Lab work is needed to check for these vital biological components to help us understand how you are aging. Labs can often be performed from or near your home.
Visit with your MedHealth Doctor
Dr. Chang or one of the MedHealth 360 practitioners will sit down and explain your results.  We welcome your questions and input. Our patients who are fully engaged and understand the reasons behind their treatment program get the best results. We want to work WITH you to get those results!
Build Your MedHealth 360 Program Together
Nutritional Counseling | Individualized Fitness | Hormone Replacement
Integrative medicine involves coordinating health and nutrition, fitness, managing biological hormones and electrolytes and calming the soul. These are the elements that will be emphasized in the creation of your wellness prescription.
A Trusted and Professional Health-Care Site
Medical site devoted to educating the public about how to improve their health and wellness through advice and the sourcing of safe and effective medical products
Follow us on our other platform for more articles, wellness education, and innovations on our social channels
Have questions? See us for a complimentary consultation